How We Do It
There's no time like the present for quality auto repair services! Get your vehicle in tip-top shape with a thorough inspection and maintenance service plan. Give us a call today at 704-321-0090 to schedule your next appointment.
If you'd like to schedule one right now, while you're online, use our convenient online scheduling system. Just pick a day and time that works for you! Next time you're in the area, just stop on by.
Learn more about our professional TECHNET shop benefits.
Helping customers near Indian Trail, NC.
Since 2010!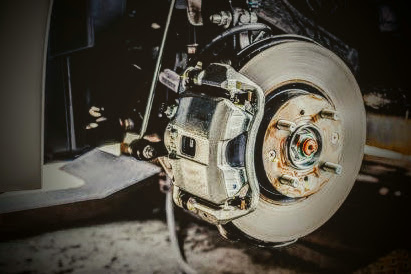 Brakes
Affordable brake repair! We strike a balance between good value and quality parts. You depend on your brake system every day, and Kindred Auto uses dependable parts.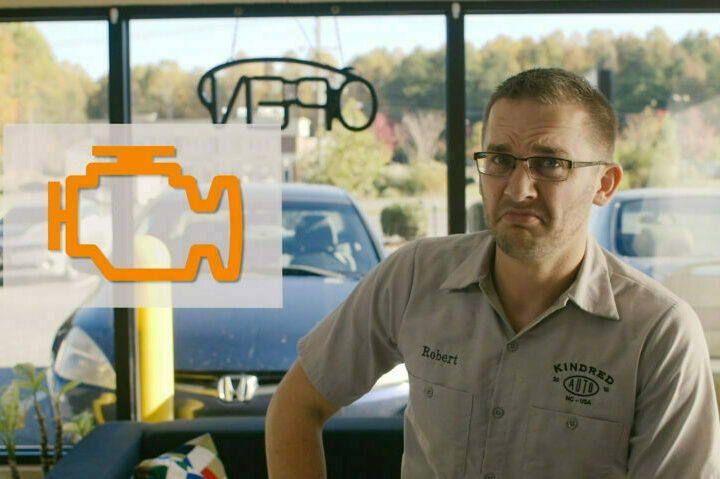 Check Engine Light
Is that Check Engine Light serious or can you take care of a bit later? Knowing the difference can save hundreds of dollars in unneeded repairs. Have it looked into ASAP!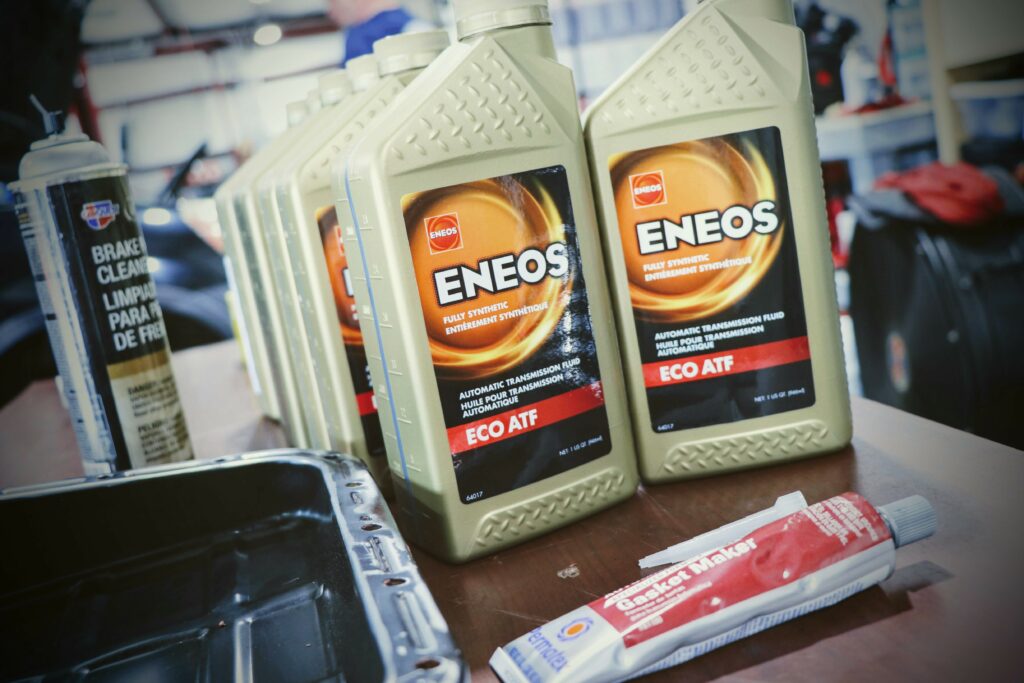 Factory Maintenence
Skip the dealer! Kindred Automotive can perform all factory schedule maintenance starting at 5,000 miles! We use factory fluids and maintain your factory warranty!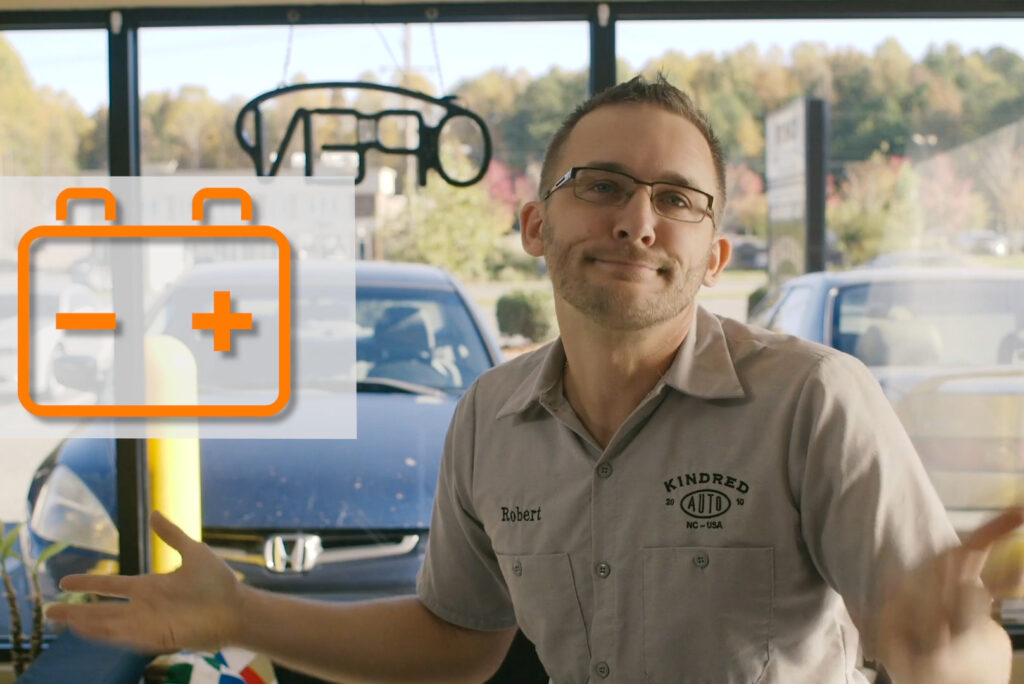 Electrical Repairs
Blown fuse or major electrical repair? We have trained electrical technicians and all the tools to know the difference! We really are your one stop shop!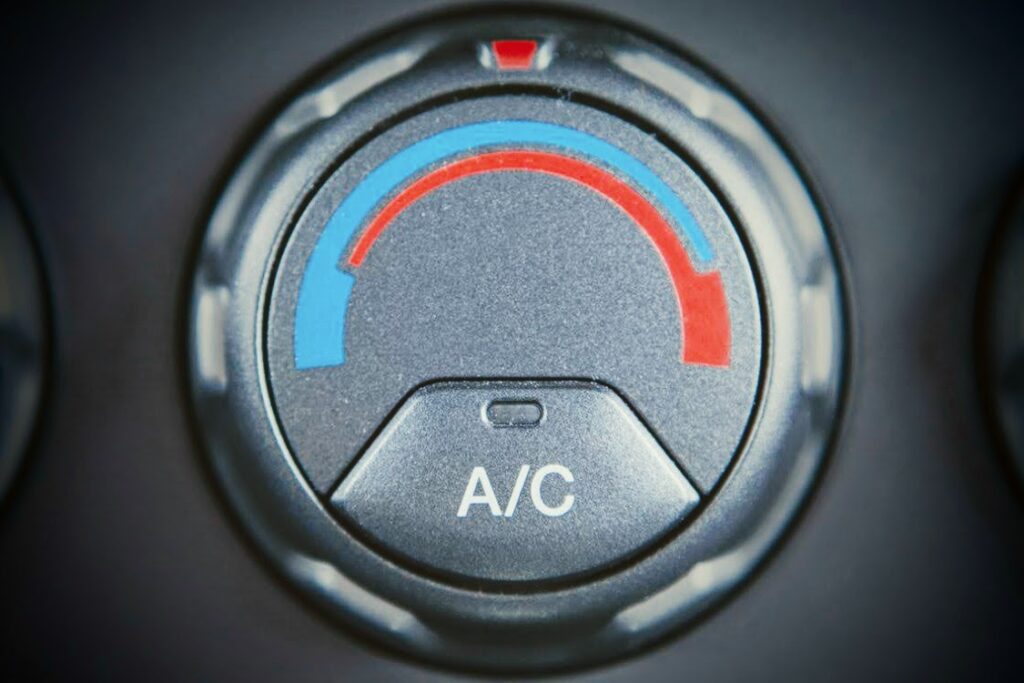 Air Conditioning
Has your cool air gone on summer vacation? We can handle recharging your AC, finding AC leaks, or repairing more serious issues. What ever it takes to get the Polar Bears back!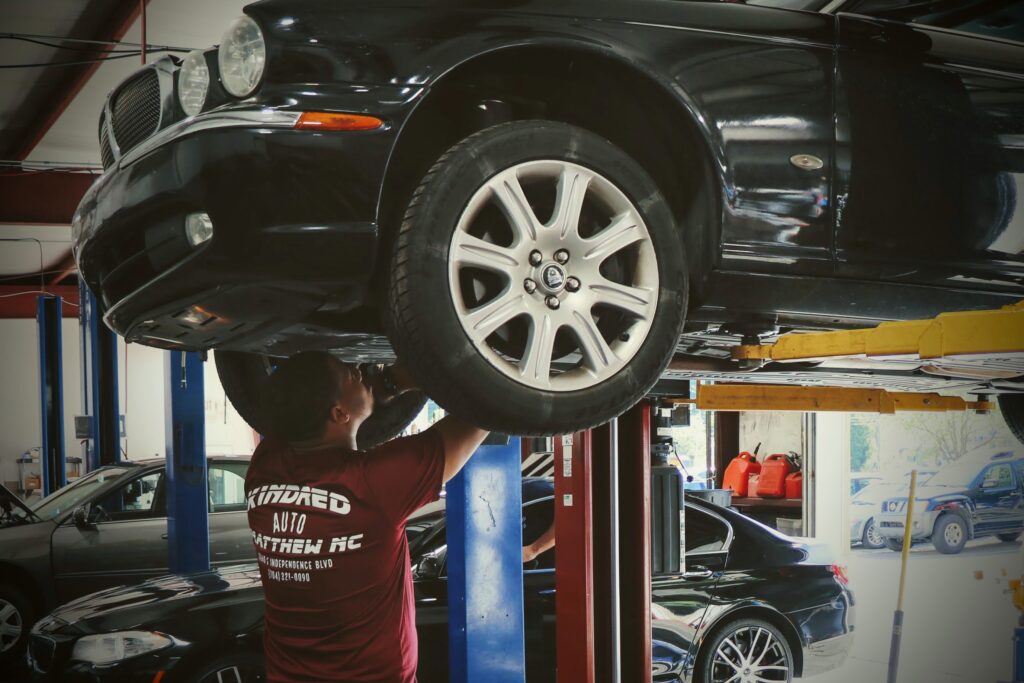 Oil Change
Total Oil Services! Top off all fluids, reset tire pressures, comprehensive digital vehicle inspections and free loaner cars! All at a low price. What else is there to say?